---
Dr. (Mrs.) Rajni Kumar
CHAIRPERSON (SPRINGDALES SCHOOL)
---
My vision is to find ways to make the educational systems more humane, equitable, and relevant to the changing world scenario, using technology to link schools and youth globally. The Indian expat community in the UAE has multiplied greatly, following the rapid strides made by Dubai towards becoming the Arab Centre of the modern world.
---
Dr. Anand
CEO & CHAIRMAN (SPRINGDALES SCHOOL DUBAI)
---
Springdales is owned and operated by Springdales School LLC. The CEO is Dr. Navjit Singh Anand, who is himself, a Springdalian and student of Dr. Rajni Kumar. As a successful entrepreneur and businessman, Dr. Anand's passion is to give back to society through providing affordable, high-quality education to the community, giving the same start and opportunity to tomorrow's leaders as he received himself as a boy at Springdales.
---
Mrs. Jasmine Anand
CO-CHAIRPERSON (SPRINGDALES SCHOOL)
---
Knowledge is a wealth that empowers like none other. Educating young minds to equip them for the present complex, competitive and evolving world is an arduous task. But the path, no matter how grueling, is the mission which Springdales has set out to achieve. Our aim is not just to produce an educated child, but a student enlightened with moral and ethical values and the confidence to challenge injustice and the accepted wisdom that can lead to discrimination.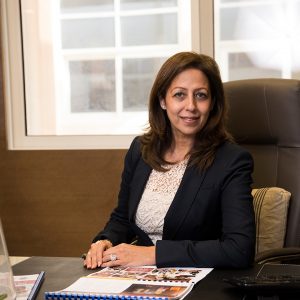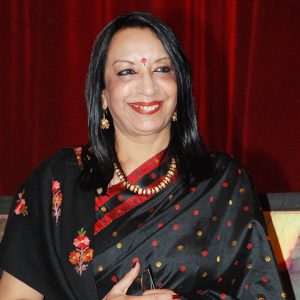 ---
Dr.(Mrs.) Jyoti Bose
DIRECTOR (SPRINGDALES SCHOOL)
---
Springdales School Dubai will provide the essence of a Springdalian education – combining academic excellence, world-class facilities, an internationalist perspective and co-curricular activities to ensure the all round development of each student.
---
Dr. Ameeta Mulla Wattal
Director (SPRINGDALES SCHOOL)
---
She has worked in the sphere of Education, Creative Arts, special needs education, communicative English, Street theatre, women's education, Peace Studies and Curriculum Development for over four decades. She has held several posts in India and abroad, at both school and university level.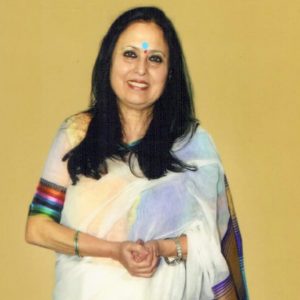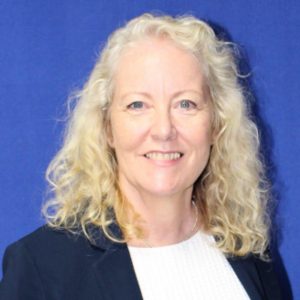 ---
Ms. Christine Simmonds
Board of Governors
---
Christine has a wealth of experience in educational leadership in Europe, Africa, Asia and the Middle East as well as the UK. She has led schools and government organisations, most notably, KHDA where she was a founder Director responsible for creating the Dubai Schools Inspection Bureau. She has expertise in a range of curricula and understands how best to develop teams to deliver the curricula in the most effective way. She has had extensive experience in evaluation work, accreditation and inspection and providing pre-evaluation support to schools.
---
Mr. Hesham Metwalli
Board of Governors
---
Hesham is a Public Policy and Education Reform advisor in MENA and Australia. He is a Senior Fellow at the Australian Graduate School of Leadership. He was a founding member of the Dubai School Inspections Bureau where he worked as Senior Inspector and led the community partnership projects. He then moved to Abu Dhabi as the Director of Inspections and Education Quality with Tribal Group.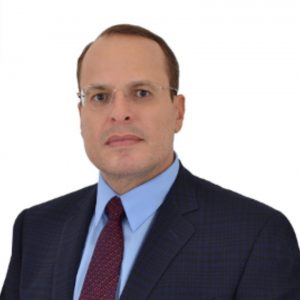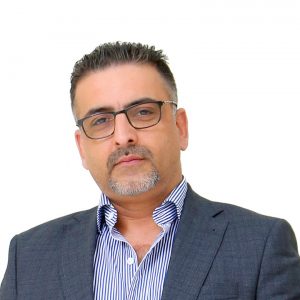 ---
Mr. Zubair Ahmad
Board of Governors
---
Zubair Ahmad is a postgraduate in Business Administration, a senior professional with 17+ years of diversified experience in the field of marketing Communications, Branding, Events & Advertising, strategic planning, project management, school operations, administration, human resources and quality assurance. Proficient in augmenting profitability.
---
Dr. Bharti Gautam
Board of Governors
---
Dr. Bharti Gautam is an academician with credentials in the field of Management, Humanities and Entrepreneurship. In her career as an educationist, she has been associated in various capacities with various Management and Technical institutions.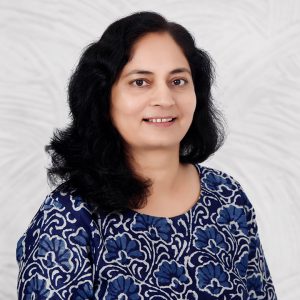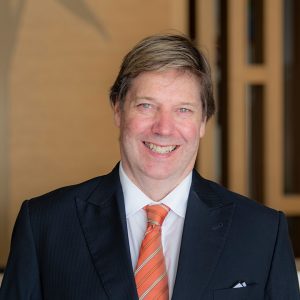 ---
Dr. Brian Gray
Board of Governors
---
Dr. Brian possesses degrees in teaching, special education, leadership and management and a doctorate in education. He has been a classroom teacher, curriculum coordinator, director of teaching and learning, assistant principal, principal across three schools and principal advisor both in Australia and the United Arab Emirates for the past seven years.