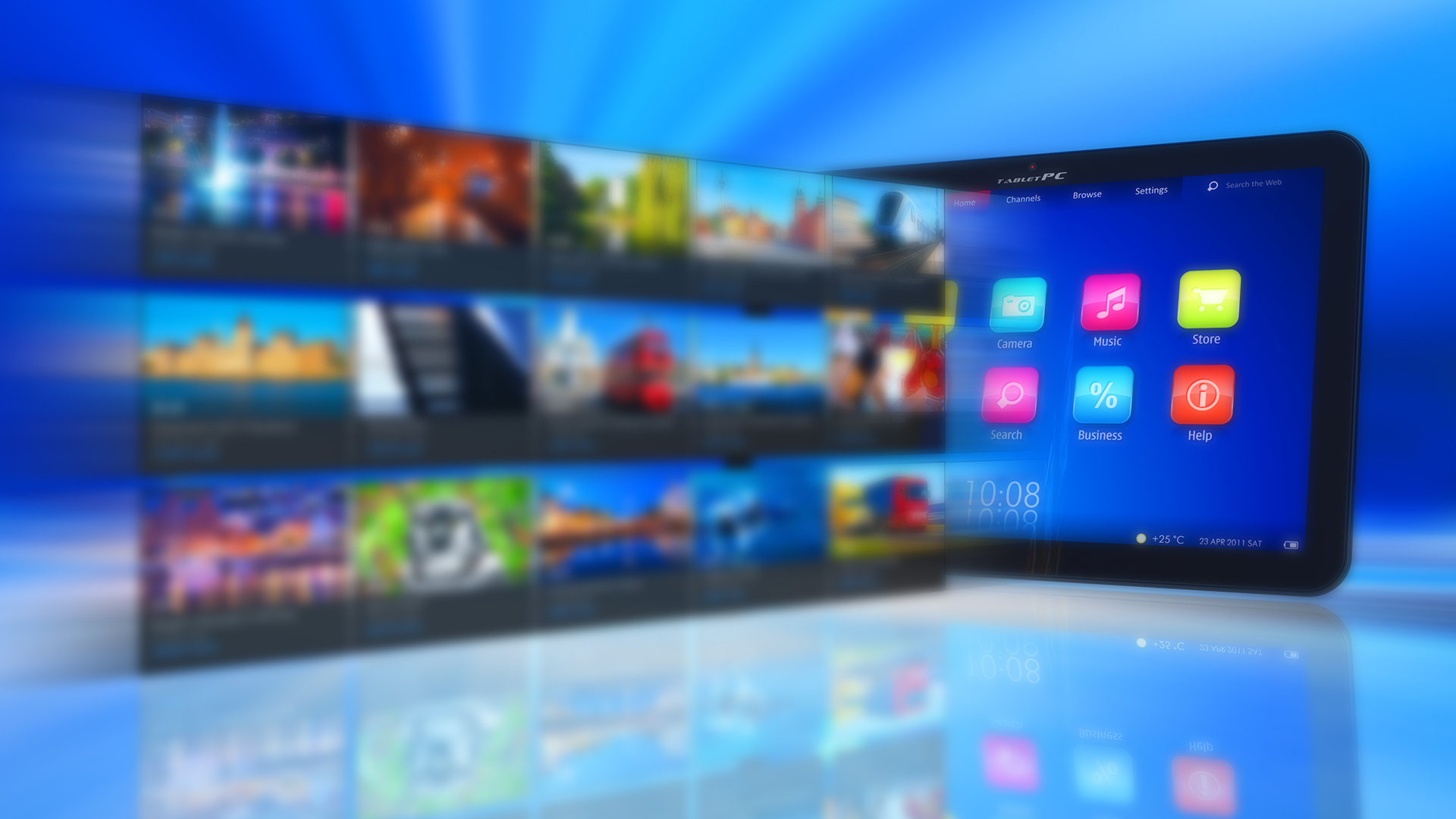 Welcome to Springdales Dubai Video Gallery
August 4, 2020
Springdales School is one of India's most distinguished private schools. Established in 1955 by veteran British educationist Mrs. Rajni Kumar, the school quickly grew from a small nursery to a full-fledged educational institution and made a distinct mark with its vibrancy and fresh approach.
August 4, 2020
During the year we will be providing a series of short videos titled "A conversation with the Principal". These are designed to capture the current thoughts and opinions of our Principal Dr. Brian Gray in relation to
August 4, 2020
"Try your level best, work hard" and have a school like Springdales, Dubai that believes that every student can succeed. We are proud of our students and here are some of the videos of our school toppers 2020.