Transitioning Students through ASDAN
at Springdales School Dubai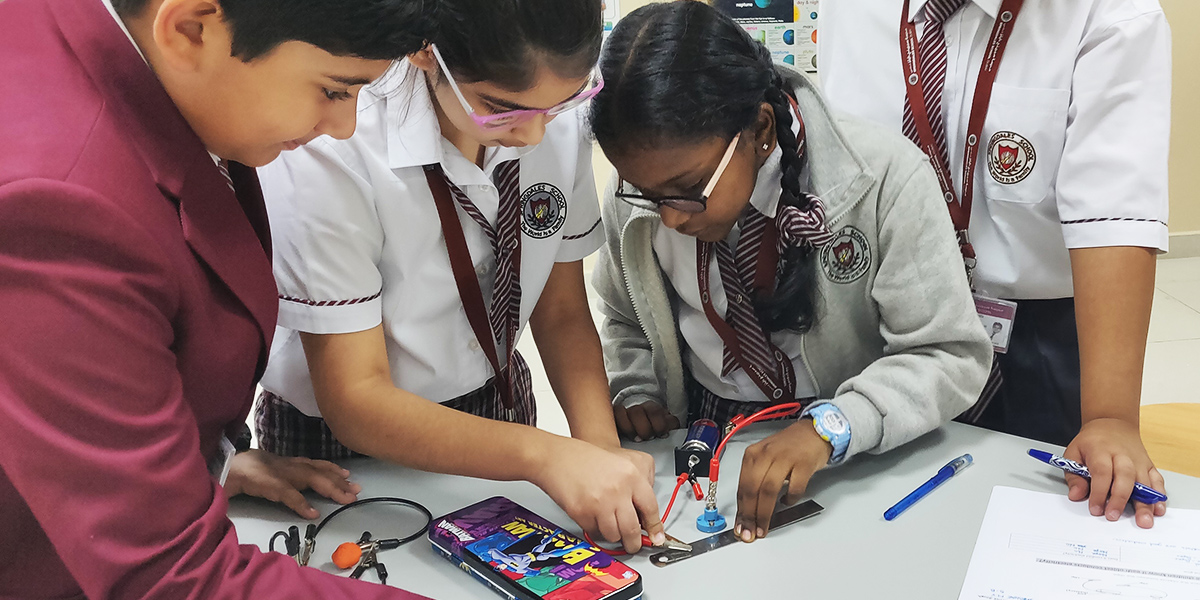 ASDAN is a curriculum development and awarding organization.
They provide flexible and engaging programs and qualifications that help young people develop learning, work, and life skills. Certain core elements lie at the heart of all ASDAN programs and qualifications, which are designed to:
Encourage student-centered learning
Challenge students to achieve
Enable students to learn through experience
Encourage a wide range of skill development
Reward success
ASDAN also provides programs and qualifications for learners
with special educational needs and disabilities (SEND). Their courses have been developed for learners with a wide range of learning needs and disabilities and provide meaningful outcomes through a person-centered approach that prepares learners for adult life.
Preparing for Adulthood programs (SEND) These courses have been developed for learners with various special educational needs and disabilities (SEND).
There are four Preparing for Adulthood programs:
New Horizons: for learners aged 9–13
Transition Challenge: for learners aged 14–16
Towards Independence: for learners aged 14+ and adult
Work right: for learners aged 14+ and adults
We began the ASDAN programs in Feb 2019 for our SEND students. Ten students registered for New Horizons, five students for Transition Challenge (Introduction & Progression), and one student for Transition Challenge (Sensory).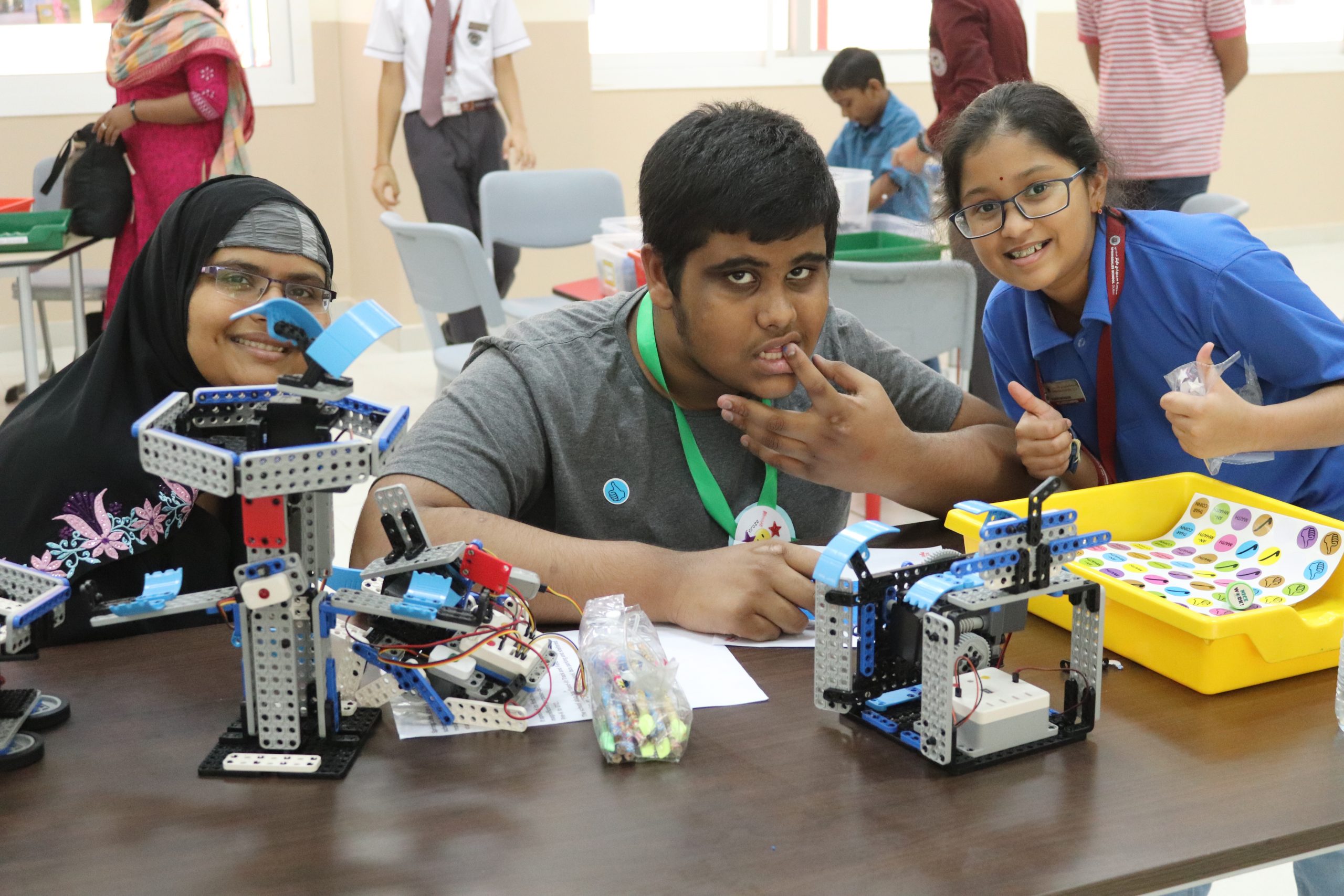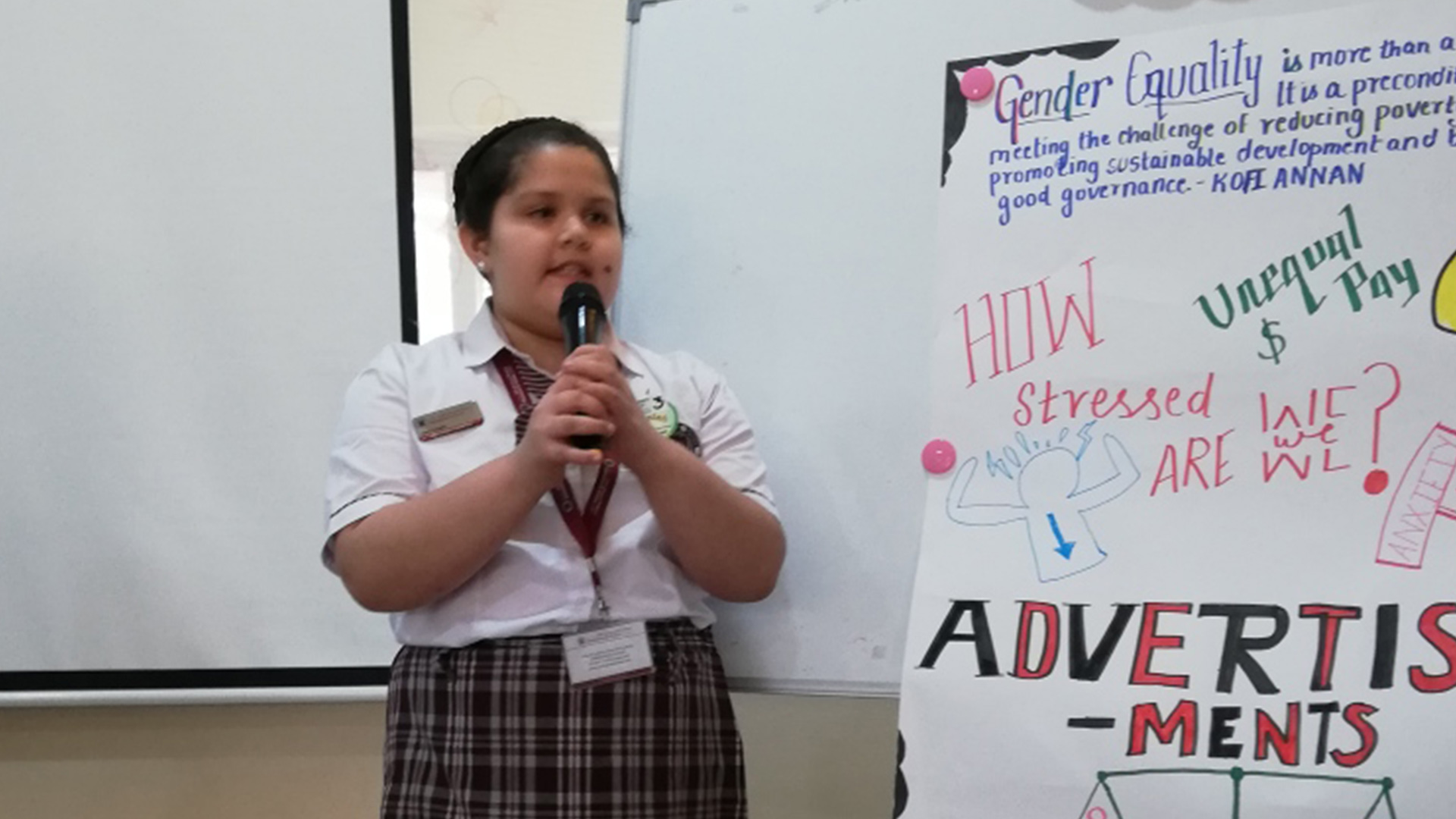 The ASDAN was integrated into the school curriculum for SEND students.
One session of 50 minutes duration was allotted in a week for ASDAN. Activities selected from the different modules are structured, planned, and diverse. Students collaborate, cooperate, and actively participate in groups of 5-6 under a SAWA team member's supervision.
Each student is given a role in the activity. SAWA students have been making Greeting Cards, Scrap Book, Pencil Holders, Diwali Diyas, Growing flowering plants, Halloween Masks,
Coasters, Fancy Pencil decoratives, Paintings, etc. as part of the Vocational Skills.
Our SAWA entrepreneurs have a SAWA SOUQ setup for selling these products during various school activities and events.
This enables them to sense a feeling of achievement and encourages them to work and earn.
During the RLC starting March 2020, ASDAN students have been involved in many online activities. Planning and Executing Eid Card (online) for HOD, practicing and executing a music video (Heal the World), Talk Shows, Planning and executing Birthday parties for classmates, Team Quizzing, and Literary Week participation.
---
OUTCOME
---
End of the year, students will have enhanced skills in the following areas.
---
Co-operation, Collaboration, Turn-taking, Fine motor skills, Organization, Time management, Leadership, Language Social skills, Responsibility, Respect, Communication, and interaction.