So many things that make our school a great choice for your child
Enrich Your Children With World Class Education In A Friendly Environment From Pre-KG To Grade 12 · CBSE Curriculum

Springdales School Dubai is an established private school located off Sheikh Zayed road. The School is recognized and approved by the MOE, Government of UAE and is affiliated to the Central Board Of Secondary Education, India.

The mission of the school curriculum is to impart high-quality education through a holistic, humanistic, and progressive approach.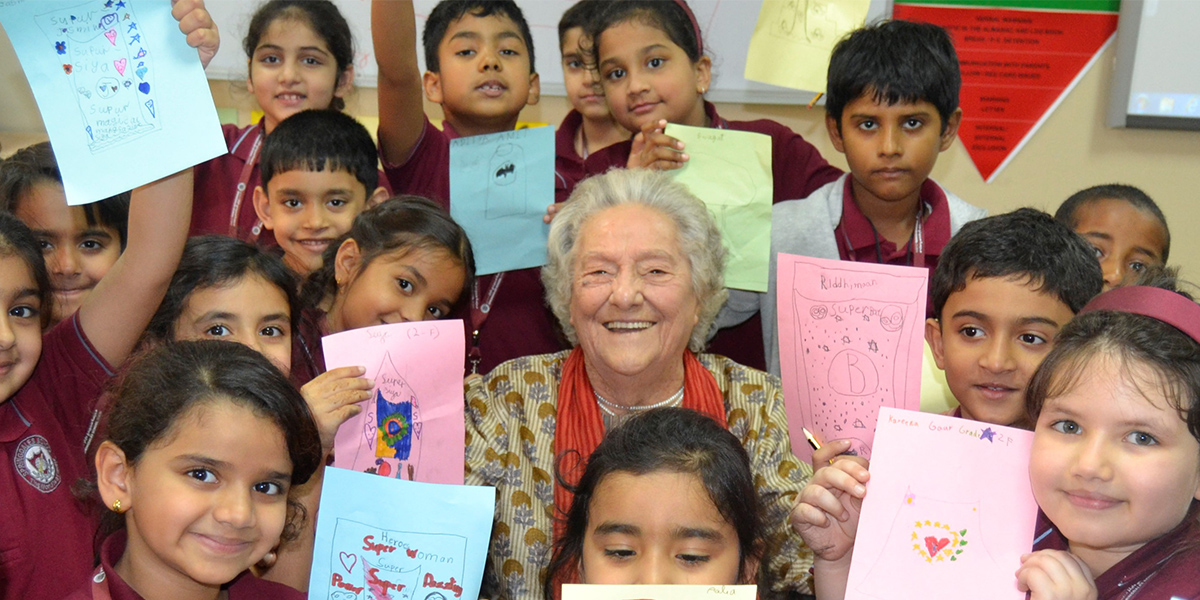 66 Years of Legacy foster into 21st Century Education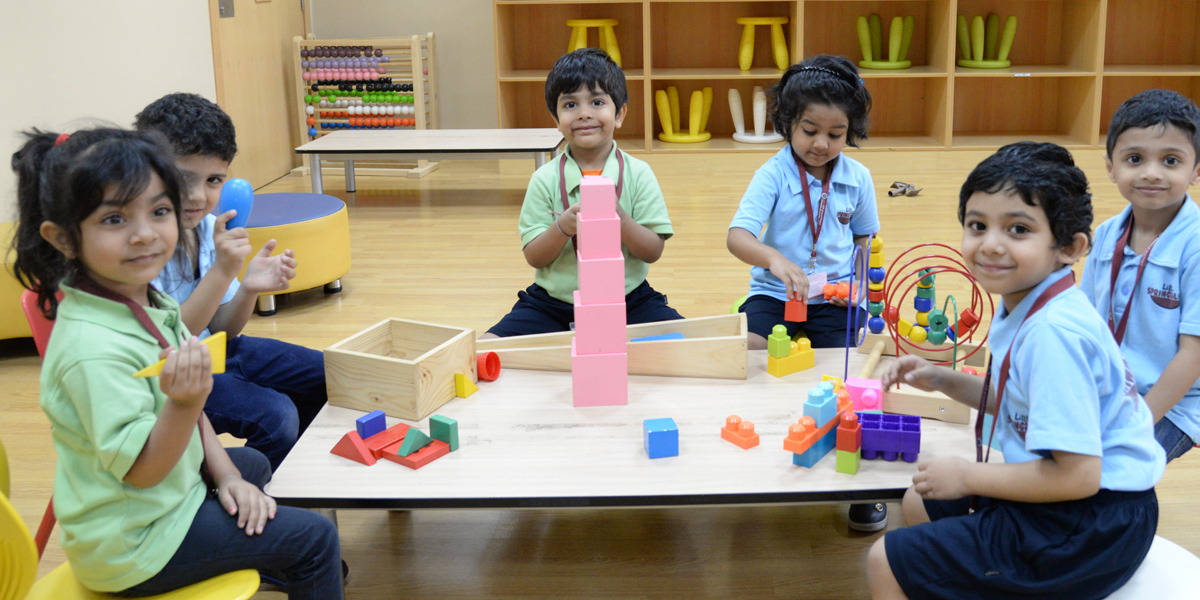 Empowering Children to Learn & Grow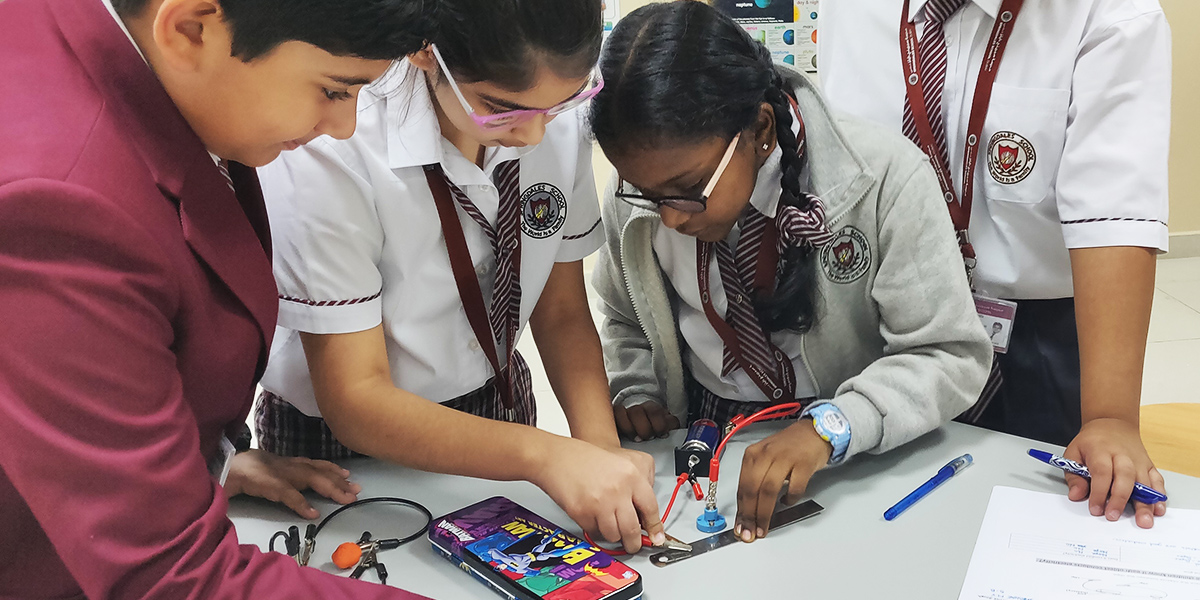 Fostering Deeper Learning Experiences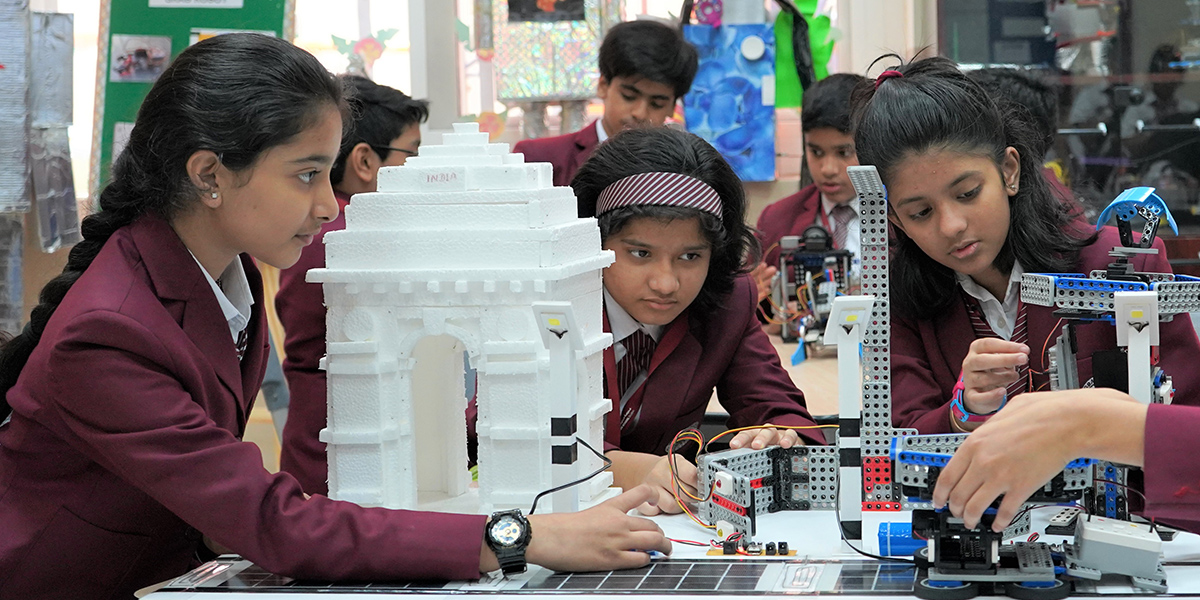 Engaging Your Child's Learning Journey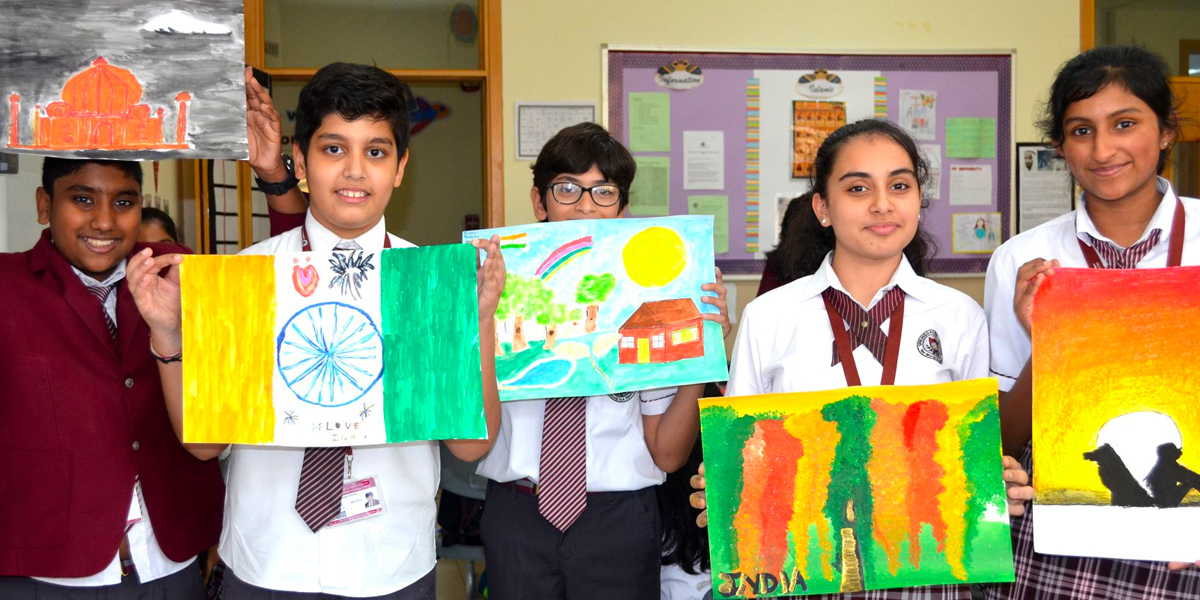 Multicultural School Environment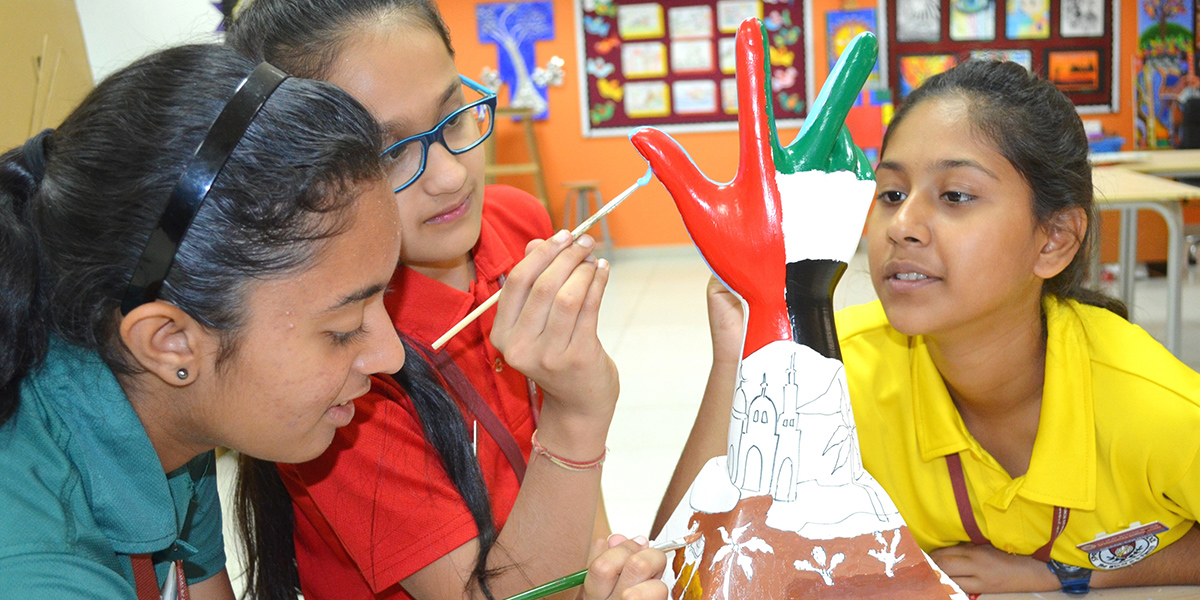 Your Are Part of School Community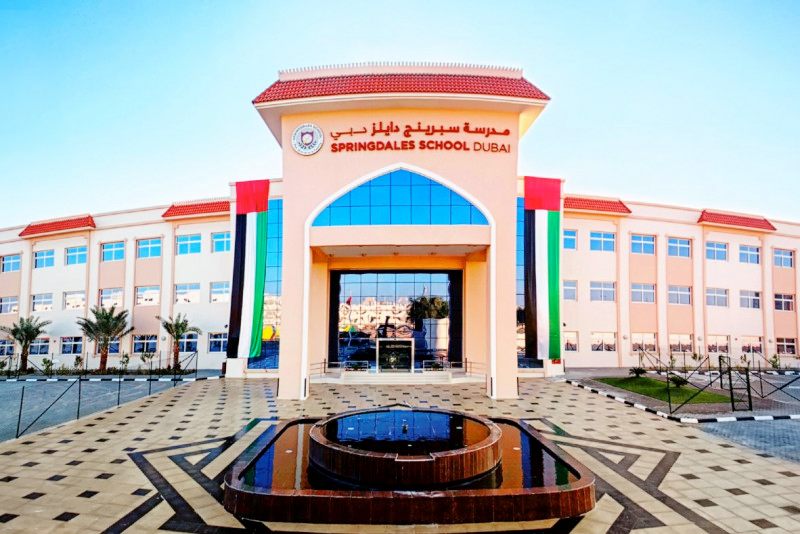 Springdales School is one of India's most distinguished private schools. Established in 1955 by veteran British educationist Mrs. Rajni Kumar, the school quickly grew from a small nursery to a full-fledged educational institution and made a distinct mark with its vibrancy and fresh approach.

Over the last 60 years, the school has earned the reputation for being a progressive institution that helps students build character through its values-based education. It has received national and international recognition for its high-level of academic excellence, innovative educational practices, holistic approach, and emphasis on performing arts, internationalism and humanitarian ethos.

Springdales is known for its pioneering role in education in India, and many of the innovative practices implemented by the school have been adopted by schools across India.
---
Give Your Child a World-Class Education, Without the Unreasonable Price Tag
Apply Now, Admissions Open
Location
Springdales School Dubai
Al Quoz 4, Near Jumeirah University
P.O. Box 115930
Dubai, United Arab Emirates