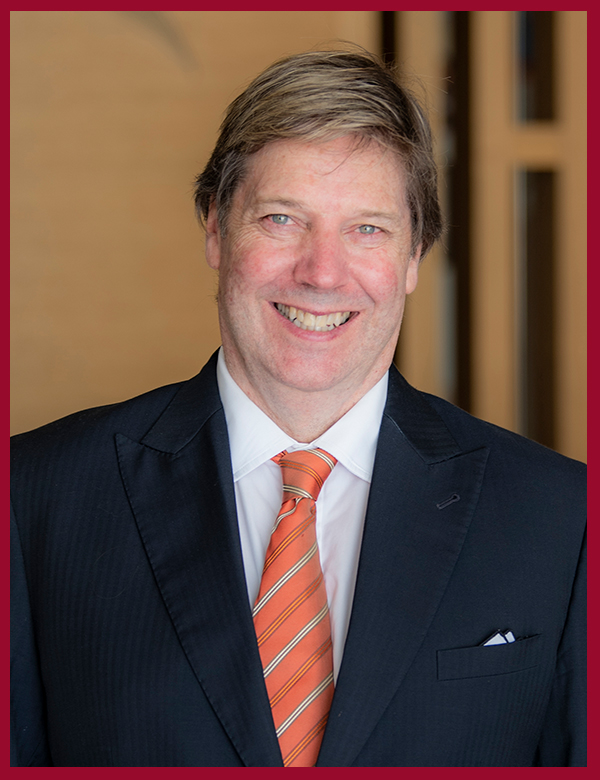 Dr. Brian Gray
PRINCIPAL
Dear Parents,
Springdales School has a well-established set of core values which celebrates diversity, global citizenship, and inclusion that is embodied in the Springdales motto: "Vasudhaiva Kutumbakam" – "The World is a family". We are a school that lives these values and motto every day and they permeate through everything that we do. We are a school that knows exactly 'what we stand for', staff knows it, students know it and parents know it. This places us in a great position to provide exemplary education, leading global citizens to a pathway of success in their preferred career options and life choices.
Springdales School has always placed the student's individual development at the centre of its educational focus, encouraging active, engaged participation. Questioning is encouraged, and student-led inquiry is prioritised, enabling students to follow their interests while exploring and constructing their own meaning of the world around them.
From Kindergarten to our Secondary School, from Admissions to Senior Management, from Office Administrative Support to our Board of Governors and of course parents and students – we all play a critical role in creating an environment for our students to believe in themselves, be inspired to aim higher, and ultimately find personal and professional success as global citizens.
At Springdales School we proudly prioritise a safe and nurturing environment for our students. In order to learn, we all must feel safe to make mistakes, one doesn't learn anything by always making the right choices - mistakes are an important step in learning. Indeed, James Joyce described mistakes as "the portals to discovery". Isn't that what we want for our students – the joy of discovery?
We set ourselves high standards as faculty and staff and expect the same from our students. We also understand that, while academic rigour is important, a child also needs a broad and balanced education in a secure and caring environment. Through co-curricular and community service opportunities, we are always looking to enrich the experience of our students, understanding our responsibility to prepare them to be contributing citizens in tomorrow's world.
Dr. Brian Gray
Principal