As the principal of Springdales school I am amazed at the reasons for children missing large sways of education especially as we are only just getting back to face to face schooling after a long period of absence due to Covid-19.
Education and Training departments all around the world are undertaking an analysis of factors that may be associated with student achievement based on the results of literacy and numeracy tests.
Many studies incorporated data on socioeconomic status, student mobility and student attendance. This analysis indicated that 'every day counts' in relation to student learning outcomes as determined by Year 3, Year 5 and 7 testing program results.
The studies have found that:
there is a linear relationship between attendance and achievement, and between mobility and achievement (higher attendance and lower mobility were both associated with higher achievement)
the relationship between attendance and achievement were stronger than the relationship between mobility and achievement
substantial proportions of the socioeconomic – achievement relationship can be explained by student mobility and attendance.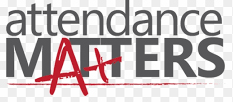 The primary rationale for high-quality attendance data is the relationship between student attendance and student achievement. Teacher effectiveness is the strongest school-related determinant of student success, but chronic student absence reduces even the best teacher's ability to provide learning opportunities.
Students who attend school regularly have been shown to achieve at higher levels than students who do not have regular attendance. This relationship between attendance and achievement may appear early in a child's schooling. A recent study looking at young children found that absenteeism in kindergarten was associated with negative first grade outcomes such as greater absenteeism in subsequent years and lower achievement in reading, math, and general knowledge.
In Secondary school, dropouts have been found to exhibit a history of negative behaviors, including high levels of absenteeism throughout their childhood, at higher rates than high school graduates. These differences in absentee rates were observed as early as kindergarten, and students who eventually dropped out of high school missed significantly more days of school in first grade than their peers who graduated from high school. The pattern becomes more obvious in Grade 8 & 9.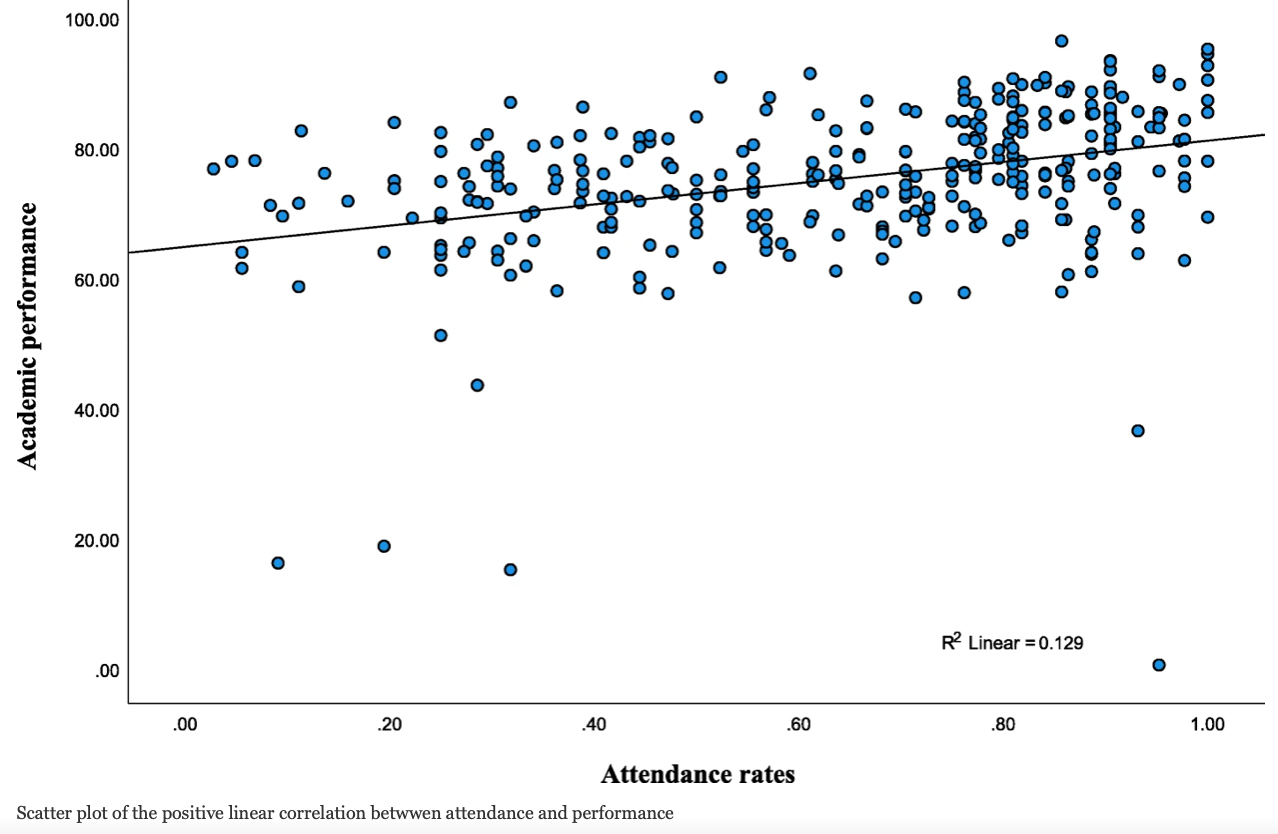 This graph shows a linear relationship between student attendance and achievement scores literacy and numeracy tests. This graph is based on all students in Grade 8.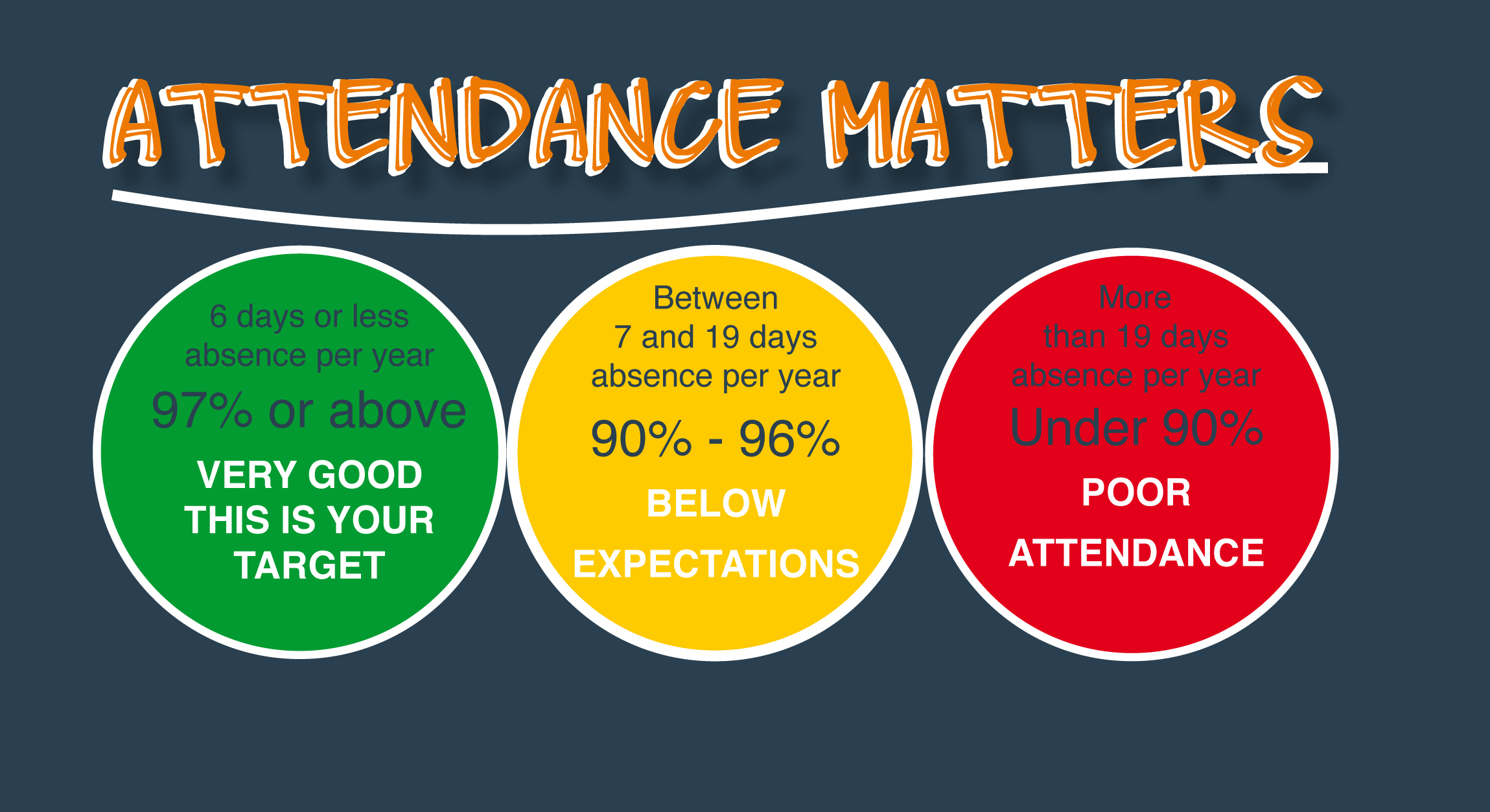 The research clearly shows that if your child has a record of good attendance, they are more likely to achieve high results now and in the future. While most Springdales students are now attending school consistently, there is a still a number of students who are absent from school without an acceptable reason and this may harm their education.
Here in Dubai, there are 181 days in which families can travel with a number of short break opportunities of 4 or 5 continuous days and two significant winter and summer breaks. This is ample opportunity to travel for weddings, festivals and to support relatives or catch up with friends.
Going shopping, visiting family, staying up late and being tired or extending school holidays are not acceptable reasons to be away from school. The educational damage of chronic absenteeism is irreversible. If your child is going to be away please think through the consequences of this decision and let the school know any valid reasons beforehand, if at all possible. Your cooperation in this regard is appreciated
Dr. Brian Gray
Principal
Springdales School, Dubai