Bill Gates once said, "The Internet is becoming the town square for the global village of tomorrow."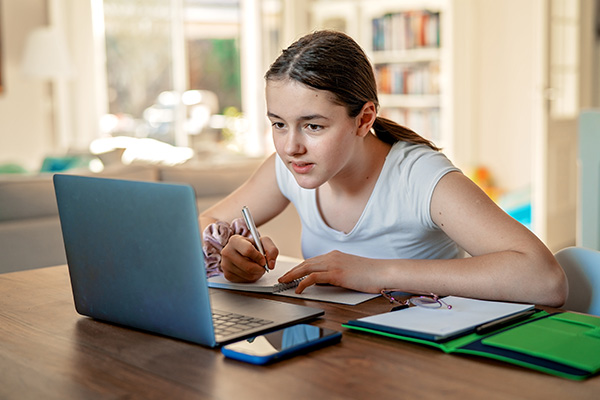 This very simplistic yet insightful statement is the profound truth of today. The word internet encompasses more than just website browsing. It's a denomination that defines how we live our lives and through what lens we see our lives. It has created a paradigm shift in our reality and perception, where perception overrules reality. From being native humans, we have become digital natives. This actuality is more pronounced in Gen Z that makes up nearly 32% of the global population falling in the age bracket of 6-24 years. This digitally wired generation can make "Insta" connections but are skeptical about offline relations. Their molecular existence is tuned into the digital platforms rather than the generational cycle. Is there a way where we can balance real life and digital life? As the Gen Z cruise on a highway created of alphanumeric, bits and binary, where the whole universe is condensed to a screen and Emotional and Social Quotient is rapidly being replaced by Digital Quotient, we as parents, teachers, guides have a moral and social responsibility to steer them to the life of balance and moderation.
The rules for this versatile nonconformist group need to be a trade-off between austere discipline and sovereign responsibility. For this generation with uber confidence, one needs to lead by example. So whether it is adhering to tech-free time or zone, or allowing the usage of the medium as a token of appreciation, we need to flow with the generation with positive affirmation rather than negative implications. For this age group that is high on happiness, we need to open our creative windows and show them that happiness also lies beyond the screen. For a generation that is tuned to doing four different things simultaneously and has less patience for anything that lasts beyond eight seconds, we need to tap into this resource and help them create their "Insta" story in real-time, in a real moment of real skills.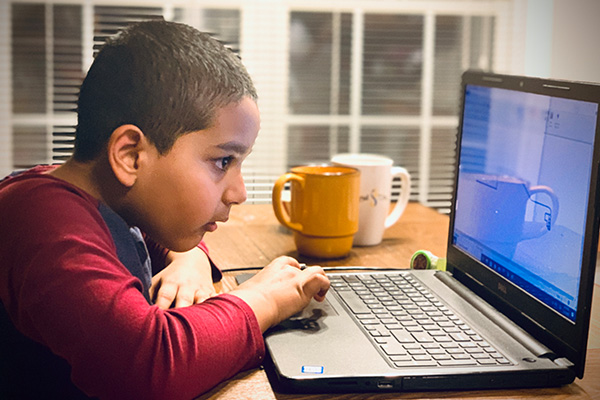 Self-expression is a way of life for this generation, we need to open avenues of expression in the field of creativity, where the five senses are harmonized. It can be as simple as drawing, painting, cooking, poetry, or complex as pottery, papier-mache, or origami. Self-awareness and body awareness is high in this segment. Exercising and dancing as a shared activity not only fosters bonding but releases happy hormones.
With this generation that thrives on flexibility, openness, and meaningfulness, let's walk the talk. Patronizing will not get you far with this digitally agile generation, participation will.
A Blog by
Sheerin Ahmed